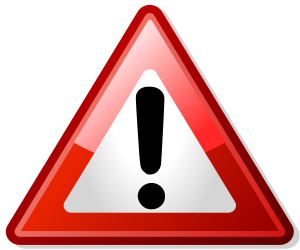 Nothing is imminent yet, It has been done! the Cavs have traded Leuer for Marreese Speights and Josh Selby.  Picks may or may not be involved.
Someone talk Kevin down from the ledge.
UPDATE: Looks like the Cavs got Speights, Selby, Wayne Ellington AND a future top-5 protected first rounder for Leuer.
SECOND UPDATE: As Pete was kind enough to point out, Jones has been sent to the D-League – NIX THAT!  Looks like Jones is coming back.
THIRD UPDATE: Looks like Pargo has been waived.  Looking at a very different roster after today.