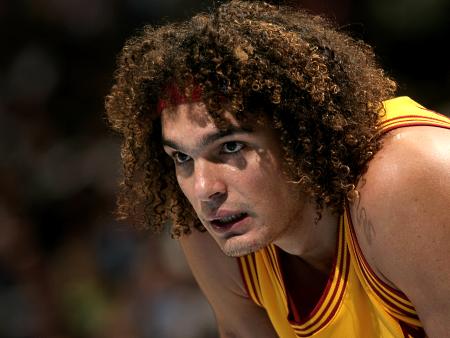 Per the Plain Dealer's Twitter account:
#Cavs announce Anderson Varejao developed blood clot Thursday, on blood thinners, will miss remainder of season.
This doesn't make a huge difference basketball-wise. Tyler Zeller will continue to learn on the job by playing 30+ minutes each game, and Varejao's absence will help the Cavs' lottery odds. But oof, blood clot? That doesn't sound good. We all want you to get healthy and live a very long time, Andy.