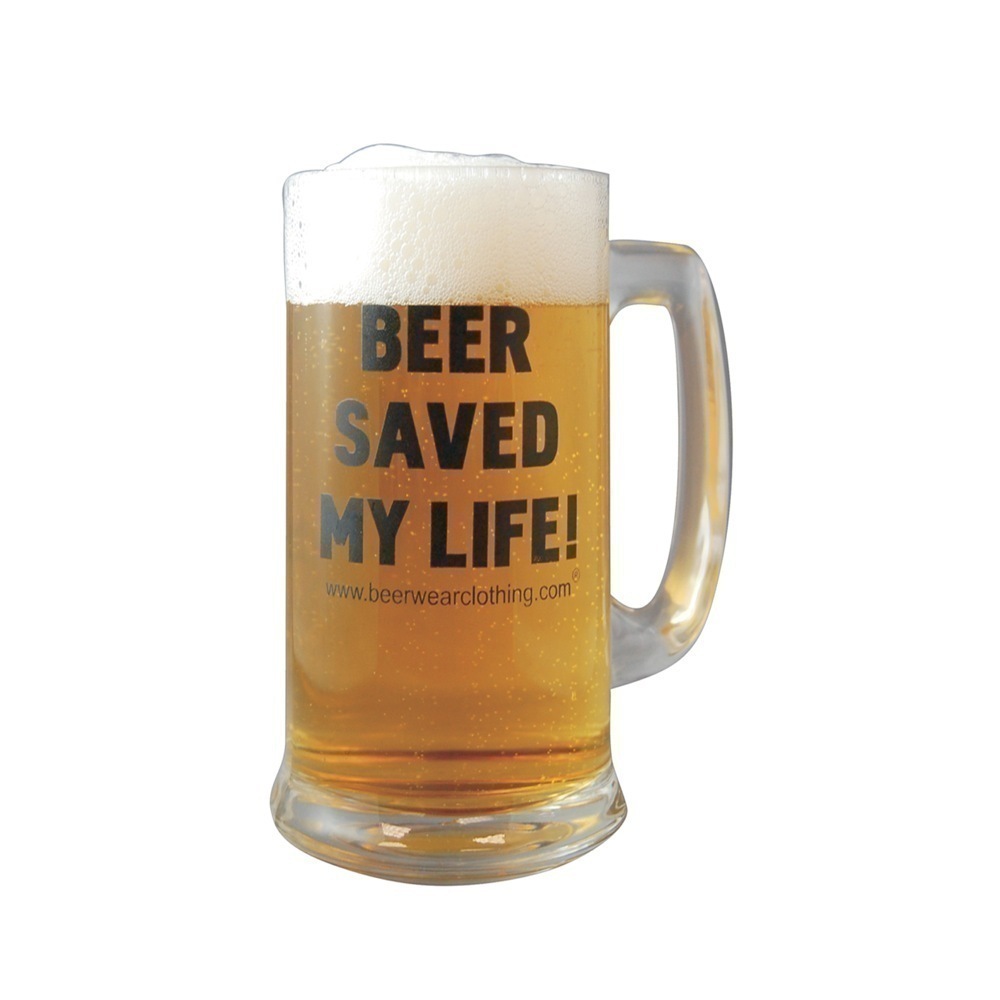 At the risk of developing a reputation as the resident alcoholic, I think it's time to declare that I firmly believe it's time to drink.  The sad thing is, I'm pretty sure my statement needs no explanation.
For those new to my column, the lush life, or Cavaliers fandom (no, Cleveland fandom), there are very few things that can take away the pain of reality as efficiently as alcohol.  For better or worse, that's a fact.  I, for one, try to take the highest available path towards enjoying my team's season.  And so I present you all with my patented guide to the first quarter of the NBA season.
10/30/12 – VS Washington Wizards – With this first game, one might feel inclined to high hopes.  I'm not one to fight those urges.  Plus, it's Halloween tomorrow!  I would be remiss to recommend anything other than my absolute favorite pumpkin beer, Dogfish Head's Punkin Ale.  Sweet and spicy, but still drinkable (forget the Pumpking!) I say enjoy it before the mood (and season) passes, and we move into something much, much more bitter.
11/09/12 – @Phoenix Suns – Not only is this my birthday (I better get some awesome wishes, by the way) this is probably the last time we'll see a W for quite some time.  My guess?  November 23rd, although we might steal one or two.  I hope I'm wrong, but barring a MAJOR Bynum setback, things are going to be tough.  So why not enjoy the day?  Most beer inclined people associate the fall with stout season (I sure do!) so I recommend Keegan's Joe Mama's Milk Stout.  Unlike most imperial stouts out there, Keegan decided to make their stout highly drinkable and balanced between milk chocolate, coffee, and hops.  It may be strong, but it's sessionable.  You'll thank me later.
11/30/12 – @Atlanta Hawks – OK, it's time to thank me now.  We just played a bunch of really good teams and got beaten by mediocre ones more than a few times.  We've got a losing season going, and my uncle is starting to regularly state that Cleveland teams suck (hold on, Uncle Ron!  We'll be good soon, I promise!)  They say misery loves company, well my tastebuds can attest to that.  Fat Head's, a tiny brew pub in Cleveland, makes the perfect IPA compliment.  Their Head Hunter IPA is extremely bitter, citrusy, piny, and wonderful.  If you let it warm after opening, it'll only get better.  Below all that bitter, angry hop is a fruity lining.  Things will get sweeter in the future, I promise.
12/05/12 – VS Chicago Bulls – Maybe this isn't as sweet as you imagined, but with Cleveland teams, you take what you can get.  EPSN is showing the Bulls, without DRose, against our beloved team.  I plan on enjoying the sweet victory as much as possible.  And so, I'll (HOPEFULLY) be drinking a brand new NYC brew – Singlecut Brewery's Green Mountain IPA.  I can't even link you to this because the brewery has yet to open.  But I've tried it and I can tell you that, without a doubt, this is one of the most special IPAs I've had.  Pineapple and mango dominate the hop profile and it's extremely drinkable at 7%+.  Basically, for a beer type that is generally considered bitter and testy, this beer found a way to be sweet and drinkable.  Hopefully our Cavaliers can do the same.
As always, I crave your recommendations.  Hit me @malfii or email me at Malloryfactorii@gmail.com with your recs and I'll do my best to write about the best.