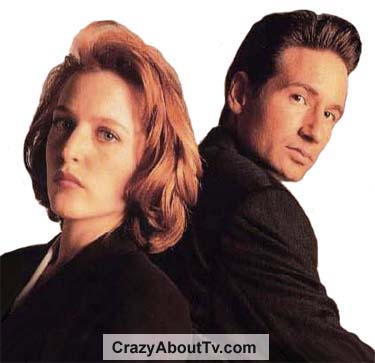 Overview: In a mettle-testing game the night after an embarrassing loss to Houston, the Cavaliers went to San Antonio and delivered a convincing rout of the Spurs, who were without Ginobili and Duncan.
Cavs-Related Bullets:
This wasn't a must-win by any means, but the Cavs were sent reeling after losing so convincingly to a non-powerhouse. Add that with the start of a four-game road swing and the first game without Ben Wallace, and the Cavs had something to prove tonight. Well, they proved it.
The first quarter could have not have looked more different from the first quarter from yesterday's game. Here were the differences I saw: 
It started at the defensive end, and while I hate to bring out these tropes generally, there was definitely more of a sense of energy and purpose, not to mention that San Antonio was missing their two biggest playmakers. The lineup they sent out was essentially Parker, a limited playmaker in his own right, and four spot-up shooters, and the Cavs were able to jump on that and get turnovers. 
The turnovers led to some fast-break points via LeBron in the first half , including some crushing jams. That was really just what the doctor ordered for LeBron and the team in general; it got LeBron easy baskets, energized the team, and opened up the driving lanes and cracks in the Spurs' defense. 
LeBron also started off by hitting two deep jumpers in rythym, another huge thing for him.
From there, it was really all gravy. LeBron was feeling good from inside and out, didn't force anything, and showed an extremely smooth stroke (6-13 from outside the paint, with three threes), and took the lanes when they were there for 30 points on only 23 shots and 3 free throws. Normally you want to see more free throws than that, but tonight that's just a reflection of how open the seams and how easily it was for LeBron to be getting points. 
The four assists look low, too, but nobody really brought their outside shot; LeBron was getting lower catches, getting on the blocks and post+kicking, and keeping everybody involved tonight. And the 14 rebounds just go to show how much of a mission LeBron was on tonight. 
Delonte brought his game as well, and if two of the Cavs' three playmakers are on their game, the Cavs are really tough to beat, especially if they're on the kind of defensive mission they were tonight. 
We're going to need better than 25 points on 27 shots from our bench if we're going to roll with Ben out. 
Andy's numbers weren't there tonight, but his energy was and his +30 doesn't lie. 
Bullets of Randomness:
It's 3:30 on a Friday night. Those are your bullets of randomness. We bottled up Tony Parker all game because George Hill wasn't making enough plays to take pressure off. There. Coraline in 3D=awesome.