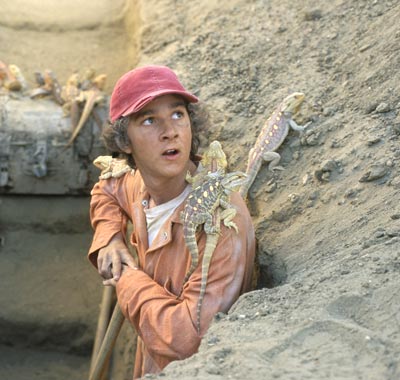 Relevant Statistics:
Pace: Lakers 96.7 (7th) vs. Cavs 93.4 (28th)
Offensive Efficiency: Lakers 105.7 (12th) vs. Cavs 108.2 (5th)
Defensive Efficiency: Lakers 98.4 (2nd) vs. Cavs 100.4 (4th)
Notes:
-It might not be in the Cavs' best interest to let this one go down to the wire. The Lakers are undefeated in close games this season, while the Cavs have struggled somewhat in those situations.
-A few games ago, Mike Trudell relayed that the Lakers have not lost a game this season when they've held a lead at any point in the fourth quarter. What makes that stat even more interesting is that the Lakers have been a pretty average fourth-quarter team this season. They are a -0.1 overall in the fourth quarter, only the 19th-best team in the league in that regard. Basically, the 09-10 Lakers have been the Tiger Woods of basketball. (Tiger Woods as a golfer, people.)
-Basically, the Lakers will wilt if they get down big but have pulled out just about every game that's come down to the wire. The Cavs need to blitz them early and keep the pressure on if they want to win.
-Of course, the early blitz could be tricky for the Cavs, as the Lakers are the best 1st-quarter team in the league by a full point. The Cavs can't get too cute with leaving Hickson out there, or they could find themselves in an early hole.
-This is Delonte's time to shine. Not only is he replacing the injured Mo Williams, but he's going up against Derek Fisher, easily the weak link in the Lakers' defense. Delonte has to be aggressive.
-We'll see if the Cavs bigs can be as effective against the Laker bigs defensively as they were last time. With Kobe seemingly still not 100%, that's the key to the game when the Lakers have the ball.
Recommended Reading:
ESPN Los Angeles Land O' Lakers Blog