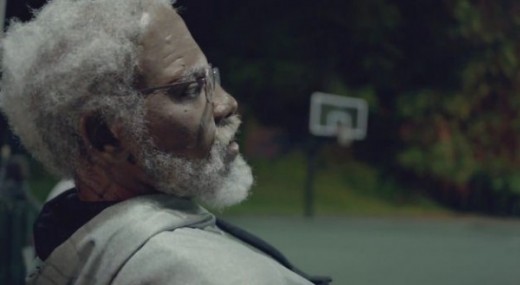 After a year here, do you consider yourself a Clevelander?


Irving: I do. I do feel like a Clevelander. Every time, when people ask me, I automatically say my home is Cleveland.

I have a house in New Jersey. Where I'm from is New Jersey. But where I live is Cleveland. I'm a Clevelander now.
You can click through for questions about Dion Waiters, Irving's relationship with Byron Scott, etc. It's worth a perusal.