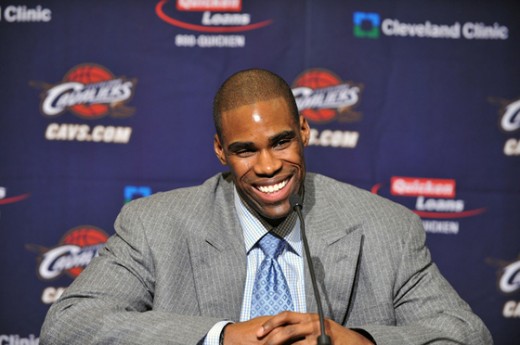 The Cavaliers may have taken the blame for killing a potential Dwight Howard-to-the-Nets trade, but it doesn't appear as if the Nets are mad at them.

According to several tweets from Yahoo Sports, the Cavs have had discussions about sending veteran forward Antawn Jamison to the Nets in a sign-and-trade.
He's gone, so anything the Cavs could get out of the deal is fine with me.