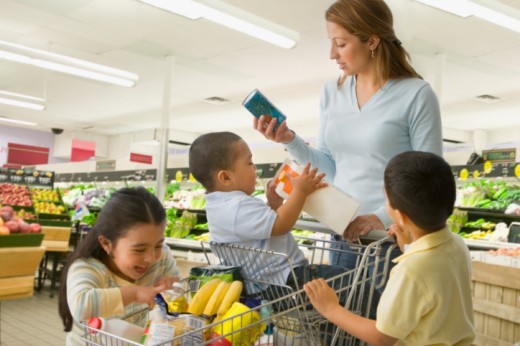 Hornets will entertain offers for 10th pick if someone also agrees to take Ariza or Okafor contracts.
I mention this only because the Cavs have a bunch of cap space and could conceivably absorb one or both of those contracts. Okafor will make $28 mil over the next two seasons, and Ariza (who has a player option for the 2013-14 season) is owed $7.2 mil next season and $7.7 mil in 2013-14. I haven't heard anything as far as the Cavs being in talks with the Hornets, but I thought I'd make you guys aware.
Something to keep in mind: I'm not sure exactly what the cap is going to do this offseason, but the Cavs will likely need to have about $50 mil committed to player salaries to hit the mandatory salary floor (else they'll have to distribute the extra money evenly amongst their roster), and as it stands (per this article, which I think is accurate) they have $31.5 mil tied up at this very moment, without having signed any rookies, picked up or terminated Daniel Gibson's team option, or dealt with the proposition of re-signing Alonzo Gee.