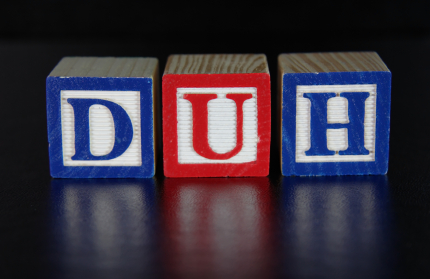 Irving's selection is hardly a surprise since the 20-year-old led all first-year players in scoring – 18.5 points per game – and renewed hope for Cleveland's franchise. He'll receive the award on Tuesday, said the person who spoke on condition of anonymity because the league has not yet announced the winner.
Something that we knew was going to happen is 99% going to happen but has not happened quite yet! I suppose this is as good a space as any to say I have a long-ish piece on Irving that I'll be posting when the official announcement is made. But, y'know, for the time being, continue spending every waking hour of your day tittering with excitement whether or not Kyrie Irving will be your 2011-12 Korean Car Manufacturer Rookie of the Year. Because you just never know with these things. (Except in this case, where you totally know.) Jan Vesely might still have a shot at this one.
Update: Yeah, so it's official now. Check back tonight/tomorrow morning for my extended thoughts.