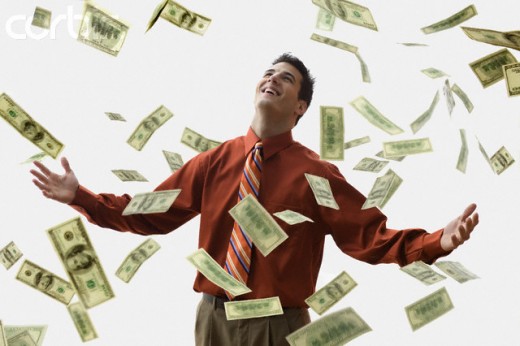 WFNY pulled an interesting quote from Tom Reed's interview on the Bull & Fox show concerning the Cavs' status as possible players in the free agency market this summer:
"No, not at all. The only types of guys that they will bring in here, is if they feel that their leadership may be lacking, maybe they bring in kind of a smaller name type player. They will not put any significant money into free agency. When they do that it will be more like a final piece… they are not going to overpay anybody."
This matches up with what Chris Grant and Byron Scott said in their presser after the last game of the season. I think the Cavs are taking a Prestian approach to building this team. Which is to say they're going to cultivate young, inexpensive talent, then add free agents only when that young talent has made significant growth. You'll remember, the Sonics/Thunder drafted Durant in 2007 (at #2), Westbrook and Ibaka in 2008 (at #4 and #24, respectively), and Harden in 2009 (at #3) before reaching the playoffs as the eight seed in 2009-10. My point is they finished with pretty abysmal records for three consecutive seasons, mostly because they spent that time playing young guys and cheap free agents.
I'm sure most of you are aware the Cavs are playing with fire. The Presti approach works well in theory, but it has only worked in practice because the Thunder have drafted exceptionally well. (With the exception of trading for Cole Aldrich on draft day in 2010. That guy's probably a stiff.) It's a lot easier said than done to claim, "The Cavs have drafted one future All-Star. Now all they need to do is draft two more." But Chris Grant hasn't given the fan's much of a reason to distrust him (time will tell if he screwed up Thompson vs. Valanciunas, but, more importantly, he got Irving vs. Williams right), and I'm encouraged that it seems like there's an unwavering philosophy in place and that Grant has Gilbert's support to construct this team as he sees fit. It might not work—odds don't really matter after you've already lost a bet—but I'm cautiously optimistic. And pleased the Cavs won't be throwing the max at Eric Gordon or $9 million a year at Javale McGee.