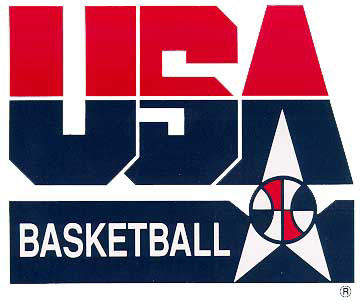 Cavaliers point guard Kyrie Irving will have a busy July representing team and country in Las Vegas.

The presumptive NBA Rookie of the Year not only will lead the Cavs' summer-league squad, but also help prepare the U.S. Olympic basketball club as it readies for the Summer Olympics in London.

USA Basketball Chairman Jerry Colangelo confirmed that Irving will receive an invite to participate on the U.S. Select Team, which acts as a sparring partner for the Olympic team and serves as a pool of talent from which future international sides will be drawn. The select squad, comprised of 10 to 14 players, will scrimmage against the Olympic team from July 5-11, a Team USA spokesman said.
This sounds like it's going to be a great (albeit brief) experience for the 20 year-old. Any time Irving spends around USA basketball is likely to be productive.