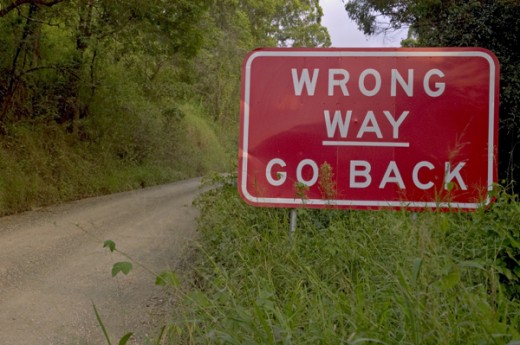 3. Cleveland Cavaliers. Harrison Barnes, SF, North Carolina

The Cavs drafted Kyrie Irving and Tristan Thompson last year, and they need to address the small forward spot. It's likely to be either Barnes or Kidd-Gilchrist.
I do not accept this as a thing that can happen in reality. I just will not. If it happens on draft night, I'll be as surprised as anyone that I have apparently been living in a Charlie Kaufman movie my entire life.