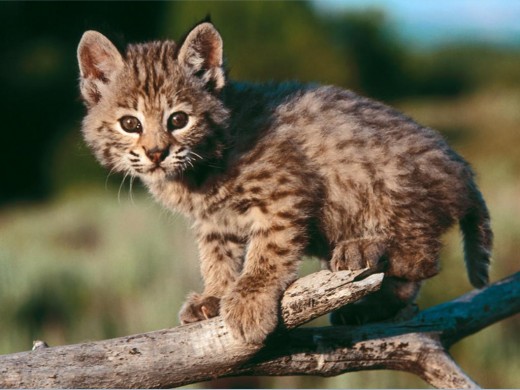 Of the three teams selecting ahead of them, the Charlotte Bobcats' pick at No. 2 seems to be in play. The Hornets certainly won't trade the No. 1 pick and the chance to draft Kentucky center Anthony Davis and Washington Wizards owner Ted Leonsis made it clear Wednesday night the Wizards are staying put at No. 3.
Lloyd also writes, "Make no mistake, the Cavaliers are not trading down in this draft." I know he's likely going off of what he has been told from sources in and around the Cavs' organization, but that sentiment runs counter to what Chris Grant has done during his tenure as the Cavaliers' GM. It seems to me that the mindset of this front office has been to stay flexible, not look too far down the road, and take advantage when they feel they have the upper hand. What if the Cavs like a player at four and his draft position slides?
In terms of moving up: I like it in abstract because I think the four spot is an undesirable place to be. Whether or not you like players outside the top three of Davis-MKG-Beal, I think the perception across the league is that the draft falls off not insignificantly after those three guys are off the board. Because of this, I'm not sure what the value of the fourth pick is league-wide or amongst possible trade partners. I'm a strong believer in doing what you need to do to get the guy you want. If the Cavs absolutely love MKG or Beal and feel they need to move up to get either of them, they should do it provided they don't have to make some outrageous deal that would mortgage their future.
And what constitutes "mortgaging one's future" is tricky. I guess this all translates to "Do a good job, Chris Grant, or people (including myself) will be upset." I was chatting with FTS's Conrad Kaczmarek last night on Twitter about how I so don't envy having to stand next to a 19 or 20 year-old, and say with a reductive sort of confidence, "I believe in this young man completely. He's going to be great." Grant will have to do this soon, just as he did with Kyrie Irving (a delight) and Tristan Thompson (a work in progress who will be forever compared to incoming rookie Jonas Valanciunas). At what cost?