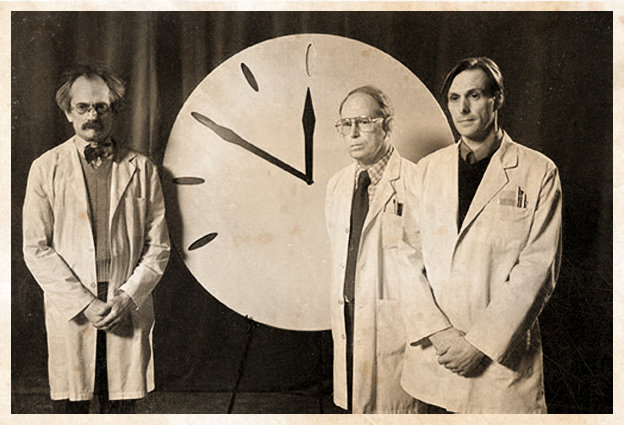 Who watches the Watchmen Free Agents? Literally every team's sleep deprived front office staff, every unrestricted, restricted or Free Agent-to-be, every source-laden information gathering basketball writer or blogger worth their salt, and most every fan of the increasingly ubiquitous National Basketball Association as the clock strikes 12(EST) and the calendar turns to July.
There's a certain frenzied psychosis that accompanies the official start of the NBA Free Agency period that cannot be completely quantified nor explained. It's like Black Friday for multi-millionaires. For some teams, "Everything Must Go!" in favor of precious cap space and future draft picks. For others, it's "Stars Or Bust!" in the pursuit of a shot at relevance and possibly a ring, before the salary cap well and truly goes bananas next summer.
The Cavs find themselves in the slightly schizophrenic position of trying to keep all of their own Free Agents in the fold, while also shopping for some key bargains that could potentially bolster their bench rotation for next season. From all reports, they're prepared to offer a five year max deal (worth somewhere in the $110M range) to Kevin Love when the witching hour arrives. Will they show up at the Peninsula Hotel pool (or wherever Kev is hanging out at the moment) with contract in hand like they did with Kyrie last year? How long will it take to get around to TT, Iman, J.R. and Delly? Will they try and lock them up quickly, or let other teams make offers to match? And how long until the King signs on the dotted line?
We'll begin to find out shortly as the midnight madness kicks off Free Agency in earnest. Stay tuned for all of the breaking rumors, news and developments…