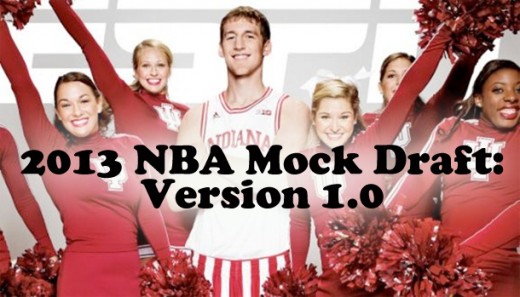 Welcome to the 2013 Cavs: The Blog NBA: The Mock Draft.
A brief run-down of the rules: Members of CtB's staff are chosen at "random" to represent each of the 30 NBA teams. After each selection is made and justified, the process is hot-potatoed over to the next writer until all the picks have been made. Today, we'll be doing picks one through 15. Tomorrow, we'll finish off the first round.
Now, buckle up. This year's draft promises to be the mockiest yet!