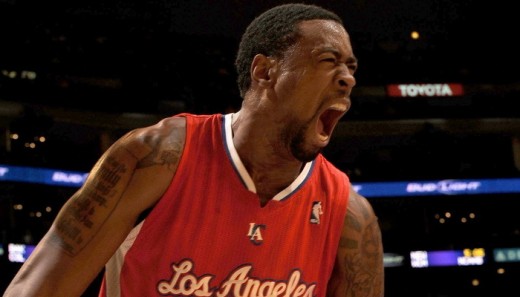 It was a decision made in the heat of a waning summer. We, your Cavs: The Bloggers, would look to irrigate the NBA's barren season by checking in with every NBA team — we'd look at their off season and imagine how they might match up with your Cleveland Cavaliers — because previews … previews, young reader, are what August and September are all about.
And we came so freaking close to getting them all done!

But, as Alonzo Gee will tell us in November and Earl Clark will remind us in March, starting is not what's important. Finishing is what's important.
So, without further ado, here is you Cavs: The Blog super-short, insultingly quick primer to the 2013-14 Minnesota Timberwolves, Denver Nuggets and (in a Pacific Division oversight) Los Angeles Clippers.