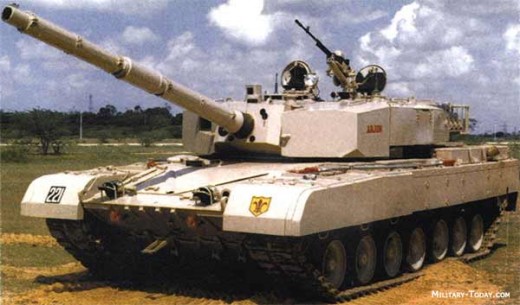 The worst victories of all are moral victories, but I'll take any type of Cavs victories at this point.  After the Atlanta Hawks won on Wednesday night, the Cavs were officially eliminated from the playoffs, even though they decimated a Pistons team that played like they enjoyed being humiliated in some perverse way.  The remaining three games could have drafting ramifications for the Cavs if they win.  A higher draft pick would be nice, but it should not be the Cavs front office's only worry.  The team is playing great, and these extra wins could be a wonderful springboard going into next season.
Rich Exner of The Northeast Ohio Media Group explained some of the draft ramifications if they win out in his article from yesterday.
But the Cavs could easily fall to 10th or below in the lottery standings, reducing their odds. Tenth place carries a 4 percent chance of picking in the top three, and an 87 percent chance of picking 10th.
In ninth place, the Cavs would have a 6.1 percent chance to earn a top three pick. (more…)