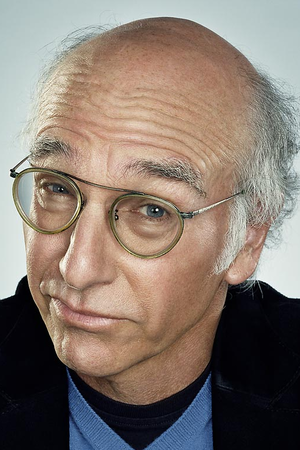 Every year at roughly this time, representatives from 14 NBA teams gather in one of the most uncomfortable collections of current and former players, old, rich white men and Nick Gilbert the world has ever seen to battle and win favor with the gods, David Stern and Adam Silver, using the most devastating and soul-crushing weapon the world has ever known: probability. The winner will have the chance to draft a 6-11 center with a bum knee, a 6-4 athletic marvel with a picture-pretty shot who has been criticized by, among others, his college coach for not being "assertive" enough, or taking a pass and, for the first year, utilizing the option of forgoing this year's selection for the same slotted spot next year.
Yeah, just kidding about that last option. Sorry.
Outside of actual in-game action, the single best on-screen moment in the NBA season is (shockingly) the draft lottery. More specifically, it is the lead up to the lottery results, when each team's representative is introduced and captured on camera, if briefly, in amazing comic squirm. It's the NBA's version of Curb Your Enthusiasm.
Consider the following:
1.) This is, essentially, the NBA's roll call of its losers for this (and, in most cases, several) season(s). For all the build up of dangling this year's best college players in front of these win-starved teams, the only way they can broadcast this beautiful train wreck is to attach it to a playoff game. So, all of these team reps, knowing their shortcomings are being paraded out by the league in advance of a Conference playoff game, seem to call out to the audience from behind watery eyes, "Please, this is the part of the season where we get to disappear! Let us go away! Why are you making us do this?!"