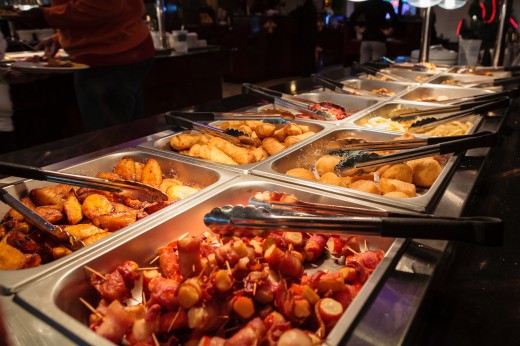 Four points I'm thinking about the Cleveland Cavaliers…
1.) The Cavaliers recent signing of Shawn Marion continues an off-season theme for the team. No, it's not "sign guys nearly as old as Robert," though I do appreciate David Griffin's signings allowing me to talk knowledgeably about the late-90s with some degree of relevance for a change. It's this: from LeBron James to Kevin Love to Mike Miller and rookies Joe Harris and Dwight Powell, Griffin has been limbering up his roster to give head coach David Blatt lineup flexibility that could, Griffin hopes, put your bikram yoga instructor to shame.
While Blatt may tinker a little in training camp, the bulk of the regular season will probably feature some pretty conventional lineups and there's no telling at this point what this team's most successful version of itself will be. Still, it's difficult to look up and down this roster of players who can play multiple positions and not see some fun potential five-man units. Here are some of my favorite combos:
Kyrie Irving-Dion Waiters-James-Kevin Love-Anderson Varejao
This is the Cavs' presumptive "best" lineup should you happen to fall on the positive side of the Waiters conversation. This is the line-up that, if it does not start games, will likely finish them. What it lacks in paint-bullying rim protecting it more than makes up for with a.) well-documented chronicling of how this team lacks a rim protector and b.) an offensive unit that features five outstanding passers, enough shooting (probably), four guys who can create their own shot and pick-and-roll pairings galore.