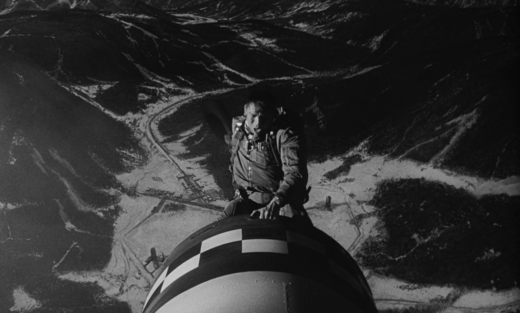 The NBA off-season isn't really all that long. It just feels that way. As there are fewer and fewer actual events for basketball chatter to revolve around, inevitably something comes along to fill the void. This summer, tempering the tempered post-Bynum cautious optimism of Cavaliers fans everywhere was CBS Sports Radio's Brandon Tierney citing "someone in the know" that Kyrie Irving "is not long for Cleveland."
Irving took to Twitter to retort "Rumors are rumors" and John Telich of Fox 8 Sports in Cleveland added "Source close to Kyrie 'He loves Clev and wants to win… [I]f there's extension w/ alot of guaranteed $ Kyrie signs'" at which point Tierney backpedaled and said that, of course, Irving's contract does not allow him to leave of his own volition for, at least, the next couple years. By "not long for Cleveland," Tierney clarified, he was talking "long term." Long term not long, is what Tierney meant to say. Ah, of course. Got it!
Then while in Las Vegas for the Team USA trials, he said "I'm a Cavalier right now. I'm happy to be a Cavalier."
Great, right? Case closed. The Cavaliers and their fan base will not get sucked into anticipating another Doomsday scenario with their franchise guy.
But who really sees this story going away? Regardless of the team's success, "Cavs' ability to keep Kyrie happy" and "LeBron's return" likely remain the media's 2013-14 dueling banjos when it comes to talking about the Cavaliers (edging out the inevitable "Tristan Thompson's a 20-20 guy" story … cough, cough…). (more…)