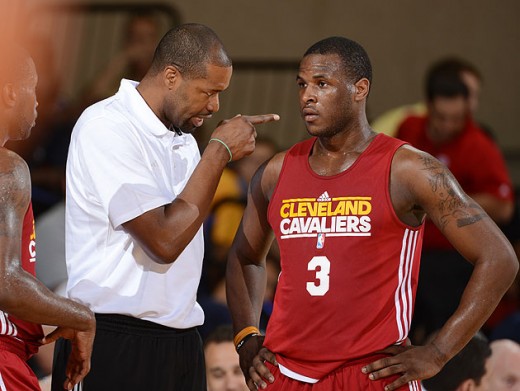 Momentum: the greased-up pig of professional sports. It's the one thing losing teams can look to for signs that next year might turn out better. It's the one thing the Cavaliers have had to play for since being eliminated from the playoff race last week. And it's the one thing that has, with every swipe, slipped through the Cavs fingers.
Looking past overall team success, though (and, really, why would that matter in a team sport), there are some bright spots – bright, forward-moving, momentum-fueled spots on this roster that should give the team and its fans some crumbles of hope heading into a fourth straight off-season of lose … lottery… repeat.
So, who in this organization is good at putting one foot firmly in front of the other and who is standing in place?