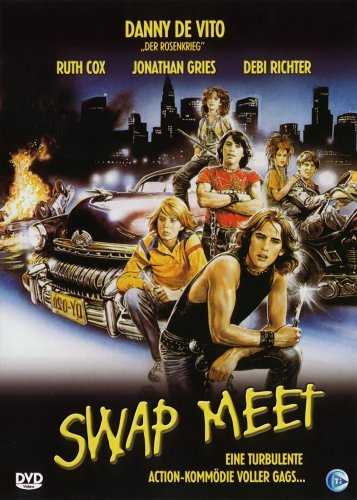 Friday, we discussed the ins and outs of the Brendan Haywood contract and the assets it could garner. "It's Gold," I noted, as the team which receives Haywood can immediately waive him for no money, or even trade him again to a team with cap room to receive a sizable exception (who can then waive him or trade him again). Haywood's contract is going to get passed like a giant tub of popcorn at an Inside Out matinee.
As we discovered yesterday, the Cavs cannot receive players back in any sign-and-trade deals because they are over the luxury tax apron. This means the Cavs have four options with regards to Haywood.
Release Haywood to save Dan Gilbert at least $30 million in payroll and luxury tax payments.
Trade Haywood for a $10,522,500 trade exception to be used at some point later in 2015-2016. This gives Cleveland much less flex flexibility than does trading Haywood this summer when his contract can be combined with other players' and they can take back up to $13.25 million in salaries with Haywood's contract alone.
Hold on to Haywood and trade him sometime after Dec. 15th, when players signed during the summer of 2015 can be traded. This is the option I'm sure Haywood would enjoy, as he'd be payed around a third of his $10 million contract.
Trade Brendan Haywood for a player or players currently under contract. Those players have to have salaries totaling approximately $7-$13.25 million dollars. Also, the Cavs only have this year's first round pick, a bunch of future second rounders, and a 2018 first rounder to bargain with. Ted Stepien, eat your heart out.
So lets explore some possibilities for option four, with our standard CtB grading system. Please note that salaries are approximate and based on this year's salaries, which could be slightly different from next season's.