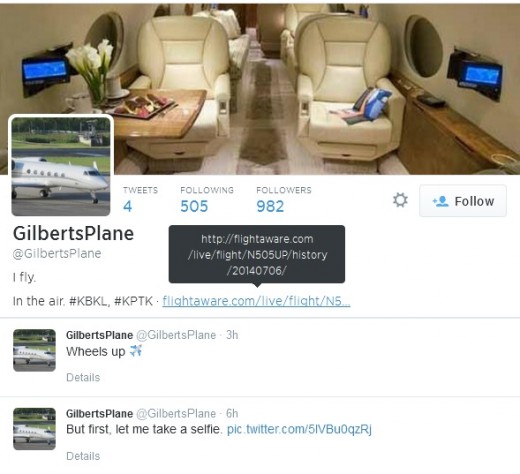 So I hear there are some relatively big free agent names out there this summer. Something to do with the 2003 Draft Class. Details. I assume that all those fine gentlemen will make the appropriate choices (fight the urge to say Decision) for themselves and their respective families. Depending on how this all shakes down, some fortunate teams will be in a rush to free cap space in an effort to sign a max salary player. The Cavaliers have an interesting slate of 2015 draft picks that could come in handy when attempting to steal acquire another team's cap-clogging assets.
Houston has been very aggressive in its effort to land Carmelo Anthony, LeBron James, or Chris Bosh.
*In not-so-insignificant-news that I am clearly attempting to downplay for our collective sanity, LeBron's agent, Rich Paul has reportedly met with Phoenix, Houston, Dallas, and Cleveland to discuss LeBron's future; not to mention the insanity about Dan Gilbert's plane flying to Florida, yesterday, Chris Broussard's tweet, and the subsequent internet freakout. We live in a world with a 1440 minute news cycle.

If Houston were to lure a big time free agent to play with James Harden and Dwight Howard, the Rockets would be required to do some serious cap management. If they match whatever contract offer restricted free agent, Chandler Parsons signs, GM Daryl Morey will have to earn his Dork Elvis moniker. Many smart teams are calmly waiting for those large dominoes to fall.