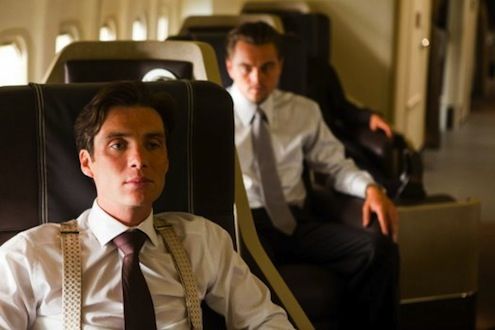 Almost immediately after the Spurs celebrated the conclusion of their ethereal basketball symphony I found myself between flights in Philly – a three hour layover of infinite possibilities.  I searched frantically for uninterrupted charging stations to calm my insatiable device hunger.  When the juice finally started flowing, I decided to write the most passive aggressive knock on LeBron James definitive eulogy for the "Big 3" era of pro basketball.  I shelved it long enough for the Cavs to sign Kyrie to the Pepsi MAX, LeBron to make peace with NEOhio, and the KLove #WojBomb to detonate.  So now what?
Well, Howard Bryant wrote a similar piece in ESPN The Magazine (although he arrived at a much different conclusion) and I have not the fortitude to polish a hot mess while reconciling the central claim with the current situation.
But I'm skeptical about the Cavs dedication to patience.  And what the Spurs did was instructive to every team in the NBA.  So I'm going to prune and pick from the autosaved "Document 1" that's been open for months on my laptop and briefly describe what the Cavs should learn from all this.