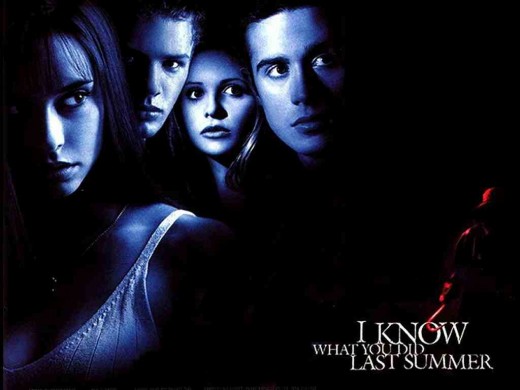 September is here. Everyone has felt the buckle tighten back on school or a more rigid work week. We at Cavs: the Blog are no exception. But, even as we sit and watch the clock tick down the precious minutes until the NBA returns (Cavs Media Day is a week from tomorrow!!!) we are not without our actual full (?) and rewarding (??) lives. So, for unbalanced edition of Five-on-Six we've got a little bit of basketball and a little bit of that small sliver of our lives that is… well, un-basketball. Enjoy!
1.) Did you go on a vacation this summer? If so, where? And, if so, was there a Cavs-related story that broke / distracted you from fully enjoying yourself.
Tom: Yes, to Cape Hatteras North Carolina on the Outer Banks.  No, no #wojBombs that I can recall.  I was there during games 1-3 of the Finals.  I was terrified that the Heat were going to ruin my vacation, especially after the Bosh primal scream in game 2.  I didn't watch the start of game 3 until I got a text that the Spurs had started 19 of 21.  One of the best vacations I've ever had.