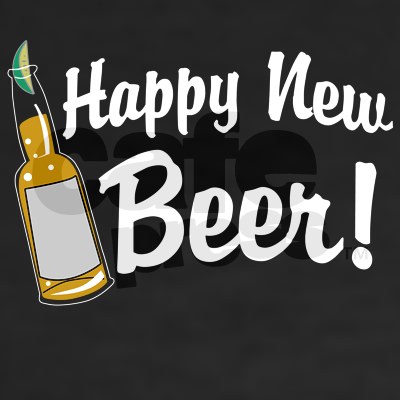 In the series Brews and Bruises: Life as a Drinking Cavs Fan, I'll playfully explore the mixture of pain associated with Cavalier fandom and the glory associated with drinking.  As always, drink responsibly (and legally, ya kids!)
Another year, another reason to drown our collective sorrows in a nice, cold, tall glass of beer.  Bynum is gone, the record stinks, Kyrie and Dion wont stop fighting, Mike Brown is still Mike Brown, and Cleveland is cold.  Lets face it: times are tough.  But with the arrival of 2014, we as Cavs fans can take solace (or hope) in potential improvement.  Right?  If not, what left is there?!
While the typical sports fan would expect improvement to come through the gym; ya know, hard work, tireless effort, etc. etc., I tend to look at things a little differently.  Maybe if our boys could find their magic elixir, their perfect beer, they'd be able to find their groove.
So what should our players be drinking to get their game up?  Lets discuss: