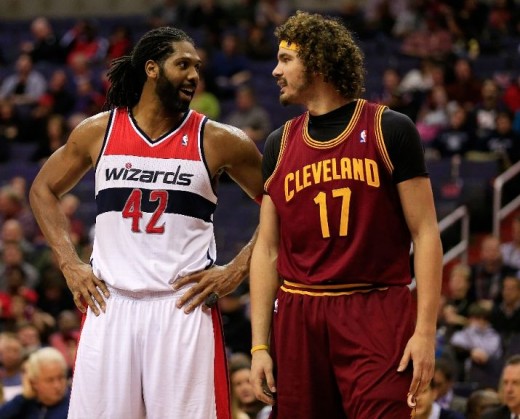 Tonight is the first game sans Chris Grant.  A moment of silence, please.  Pour some liquor on the curb.
Ok.  Let's be strong.  We need to carry on.
Entering tonight's action, the Cavs hold the league's longest losing streak.  And while Luol Deng will miss the game with a flu, I'm not even sure that's a bad thing anymore; it is becoming apparent he may be a Chicago Bulls spy, performing secret espionage against Cleveland.  On the bright side, Kyrie will suit up after reportedly being sick earlier.  And so it begins…Irving vs Wall…Waiters vs Beal…surely, the starting backcourts in the 2017 Eastern Conference Finals.