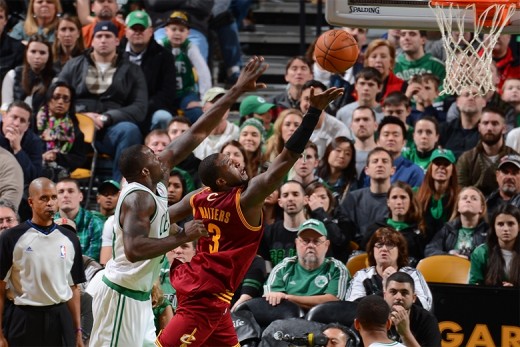 Fresh off a morale eroding last second loss to the Hawks on Thursday — well, in terms of my morale, anyway — the Cavs looked to show me that my morale was made of weaker stuff by showing up strong and confident in this early-afternoon contest against a beatable Celtics team that hadn't played organized NBA ball in nearly a week.
But, in order to really start the day on the right foot, they first had to suspend their starting center.
Yes, Cavs, it's my morale that's the problem. Clearly.