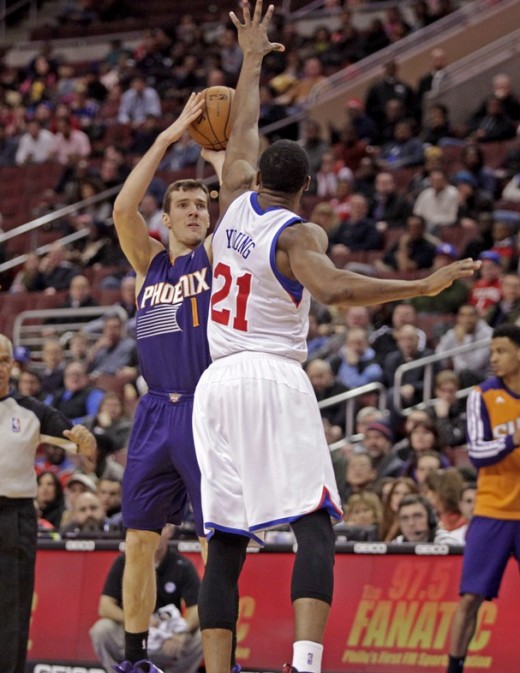 This started as a fun experiment.  It became progressively more painful.
Wednesday night, I emailed fellow TrueHoop bloggers, representing 18 NBA teams, explaining an article idea consisting of trading Kyrie, Dion, and Tristan.  Fire Chris Grant and Coach Brown, too.   The Cavs had just embarrassed themselves against Phoenix and New Orleans, and the Luol Deng trade, instead of a rescue boat, looked like a rearranging of chairs on the Titanic.  Instead of parsing out who was most to blame, who should stay and who should go, the team would start fresh, including shipping out their biggest trade chip, Mr. Irving, for a large return.  The goal was to see what new team could be put together, as well as gauging the trade value of the youngsters.
What ensued over the next few days in Cavalier-dom was farcical, resulting in my endeavor being almost perversely comical, and probably embarrassing for myself in the process.