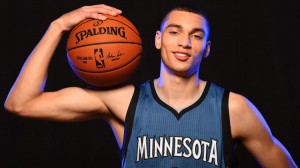 What, you thought I wasn't going to do this again?  C'mon!  Sure, it's Valentine's Day, and sure, Paul McCartney is playing Irving Plaza right now…But IT's ALL STAR SATURDAY!
This is the first time I've watched with the GF…Wish me luck!
8:56 – OK, full discloure, I just got home like 10 minutes ago.  It's Valentine's day, and the girlfriend and I ended up up wandering around for like 5 hours.  I'm exhausted, and I missed the entire Shooting Stars competition. How will I ever forgive myself?